about
My name is Goddess Serena. I am a well-spoken and eloquent woman with a calm and collected persona; however, my cruel intentions lie beyond a subtlety that some people find unnerving.
I am good-humoured but do not be fooled: I am the true iron fist inside the leather glove.
My practice in this arena is intrinsically and infinitely tied with my core feminist beliefs and passion for ancient matriarchal history. It is my work to remedy the patriarchal corruption deeply embedded within society. I am here to enlighten and educate. Misogynistic conditioning is a poison, and I am the antidote.
I firmly believe that true power need not shout. I do not demand subservience; I simply expect it. I know exactly who I am, and what I am worth. If you refuse to bow willingly, I have no interest in taking you by force.
Only those who are brave enough to succumb to my superiority will be welcomed into my world, and it is truly a realm like no other. The more you submit, the more rewarding your journey will be. As I always say: you cannot fall while on your knees.
This is my way of life. I live and breathe this lifestyle. My ever-growing stable of loyal followers is testament to my prowess.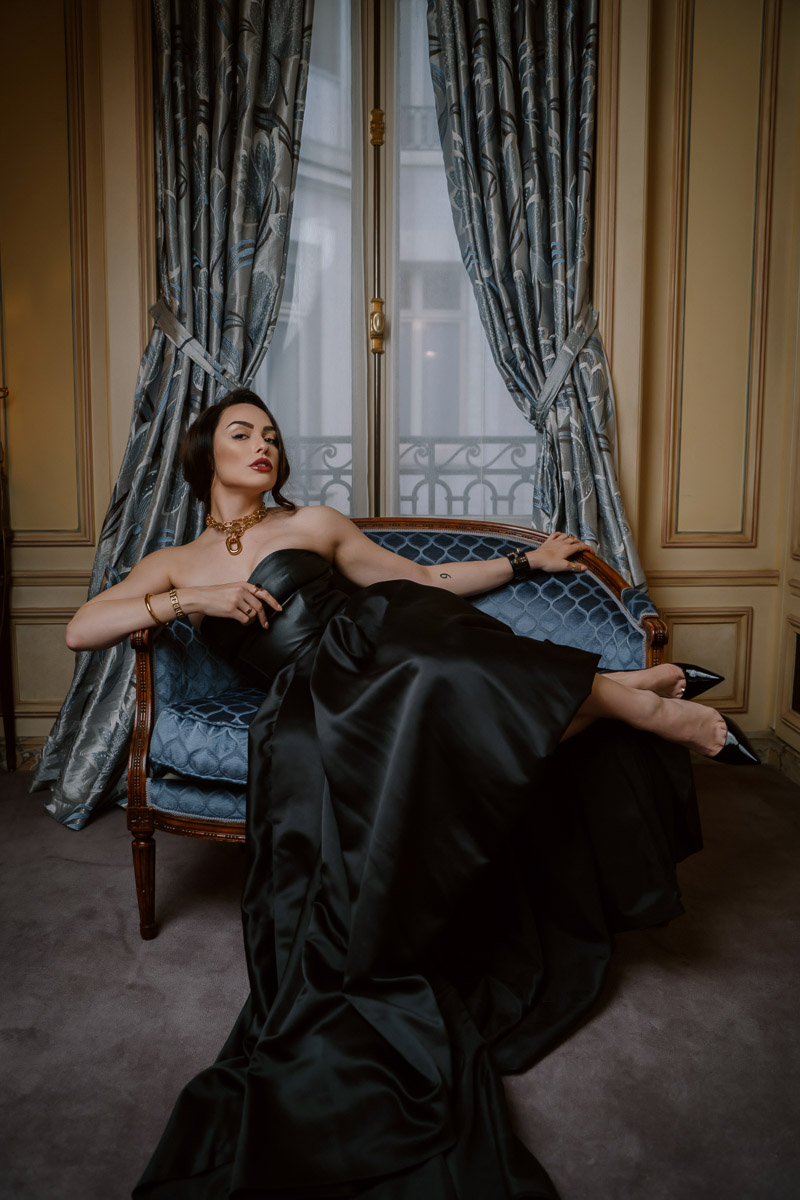 "I am a forest, and a night of dark trees:
but he who is not afraid of my darkness,
will find banks full of roses under my
cypresses."
– Friedrich Nietzsche