TRIBUTES & GIFTS
As a Goddess, I adore being pampered, and any slave worthy of my time must realise that their position in life will always be to ensure that I live with the luxuries I am accustomed to. Emails and applications with a gift receipt or gift-card attached will always pique my interest over those without. If it is my attention that you want, a gift is always a good way to go.
Gifts that are sent without order will always be my favourite. You shouldn't need a special occasion to spoil me. Adore me, and you will be rewarded.
WISHLISTS
WishTender Wishlist – Treat me to manicures, beauty treatments, massages and specific items I truly desire via WishTender.
GIFTCARDS
Giftcards can be sent to the following email address: spoilme@gynarchygoddess.com
Some of my favourite shops to receive gift cards from are as follows:
Etsy
Net-a-Porter
Sephora
PERFUME, FLOWERS & ALCOHOL
Some of my favourite perfumes are: Marly De Lina, Tom Ford Rose De Chine, Armani Prive Pivoine Suzhou, Chanel Chance Tendré, Chanel Madamoiselle.
Naturally, eau de parfum is always preferable. I adore fruity, flowery scents with wood bases, and I always lean towards roll-on oils over sprays when possible.
I love to receive bouquets of flowers but I am unable to receive any flowers toxic to cats such as: lilies, chrysanthemums, tulips, foxgloves, daffodils, hyacinths, geraniums.
My favourite champagne is Veuve Clicquot, Pommery and Perrier Jouet. I also love good French red wines and Suntory whiskey.
My sizes
Dress size: 10-12        Hips: 37″      Waist: 26″
Shoe size: 7-8
Glove size: 8 or large
Bust size: 34D
FF Stockings size: 5 or extra large
CHARITIES
I run a not-for-profit animal rescue charity alongside my mother. Our tiny organisation relies entirely on donations, which are always greatly appreciated. You can click the following link to donate to Malaga Animal Rescue.
If you wish to make a donation to one of my favourite charities, you may find them here:
NUM – Sex Worker Safety
WomenForWomen
ActionAid
Cervical Cancer Research
Endometriosis UK
Brompton Heart Fountain
Action for M.E. 
Crisis
All of these charities have a special place in my heart, and any donation made to them will make me a very happy Goddess, indeed.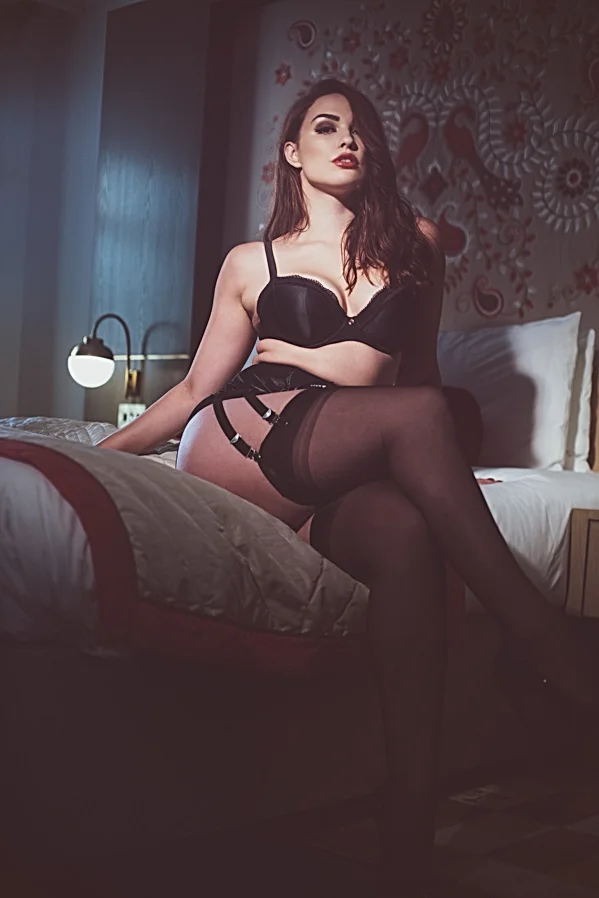 "The fellows stand or fall down on their knees. 
Then they swarm around me, a hive of honey bees. 
I say, It's the fire in my eyes, and the flash of my teeth, the swing in my waist, and the joy in my feet. 
I'm a woman. Phenomenally."
– Maya Angelou
​