Sophisticated, Refined & Elegant Female Domination
know thy goddess
"Born and raised by a dominatrix, female domination is in my blood…"
My name is Goddess Serena. I am a second-generation lifestyle and professional dominatrix with over ten years of industry experience.
I am renowned for my trailblazing approach to female domination (femdom), which highlights the power of women through the medium of matriarchal anthropology and gynocentric re-education.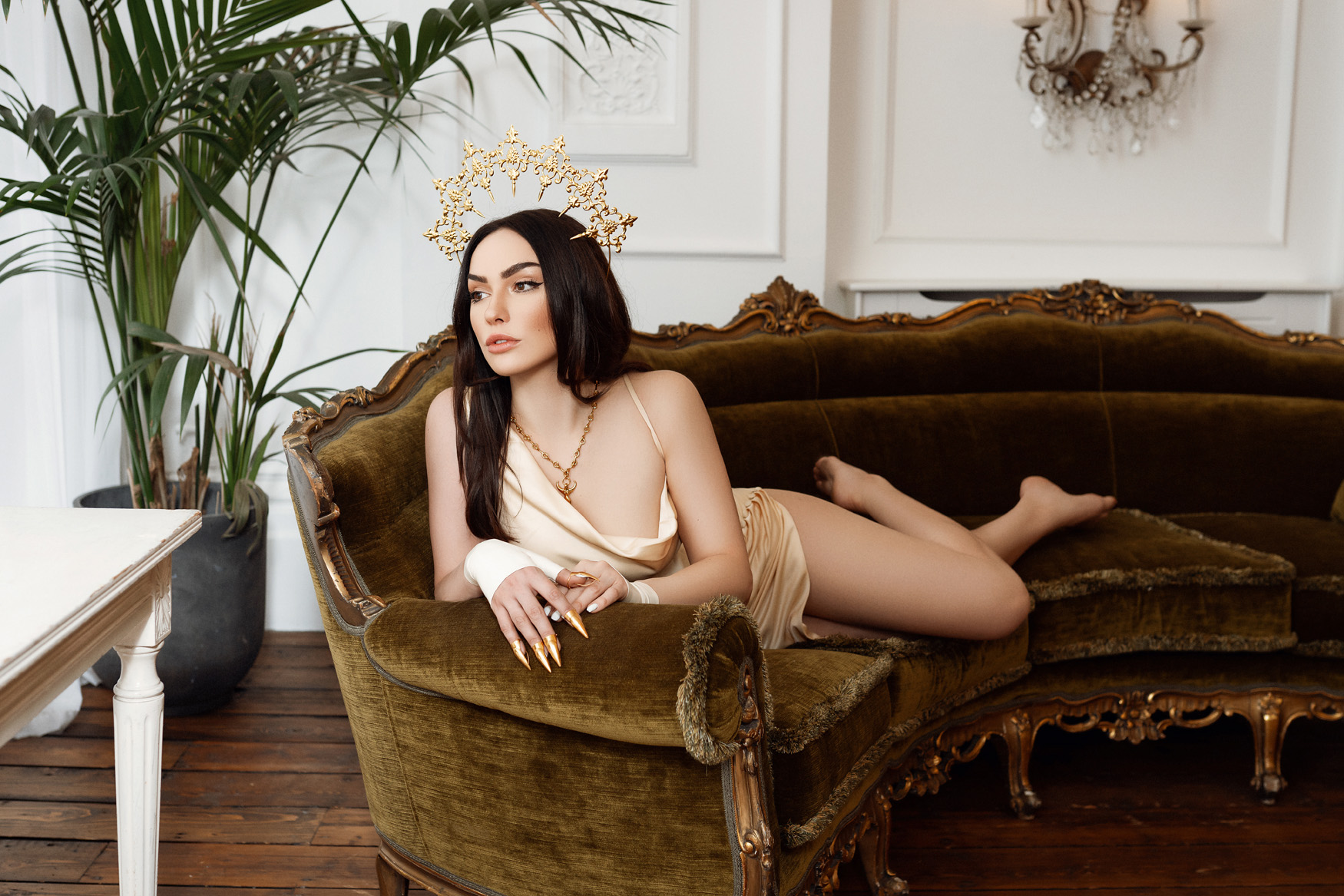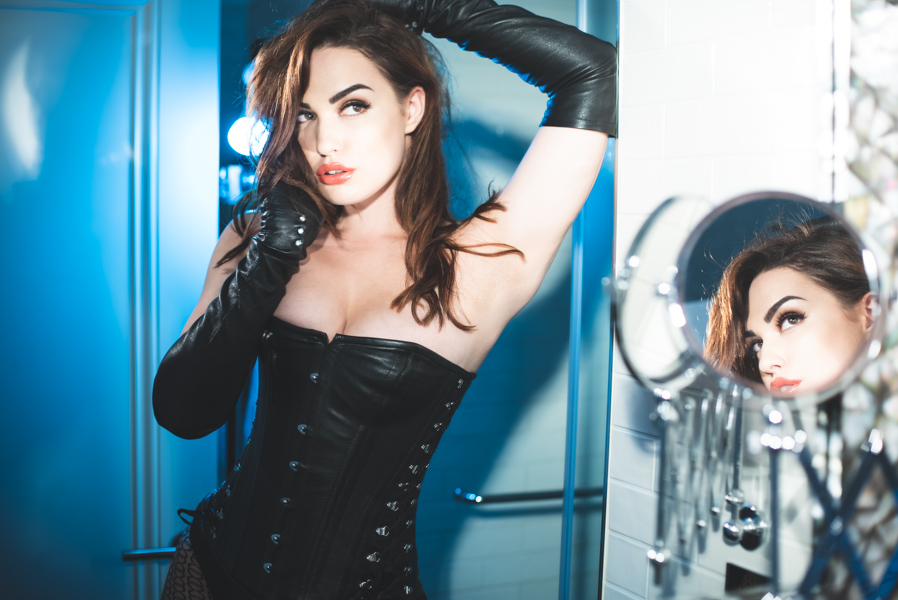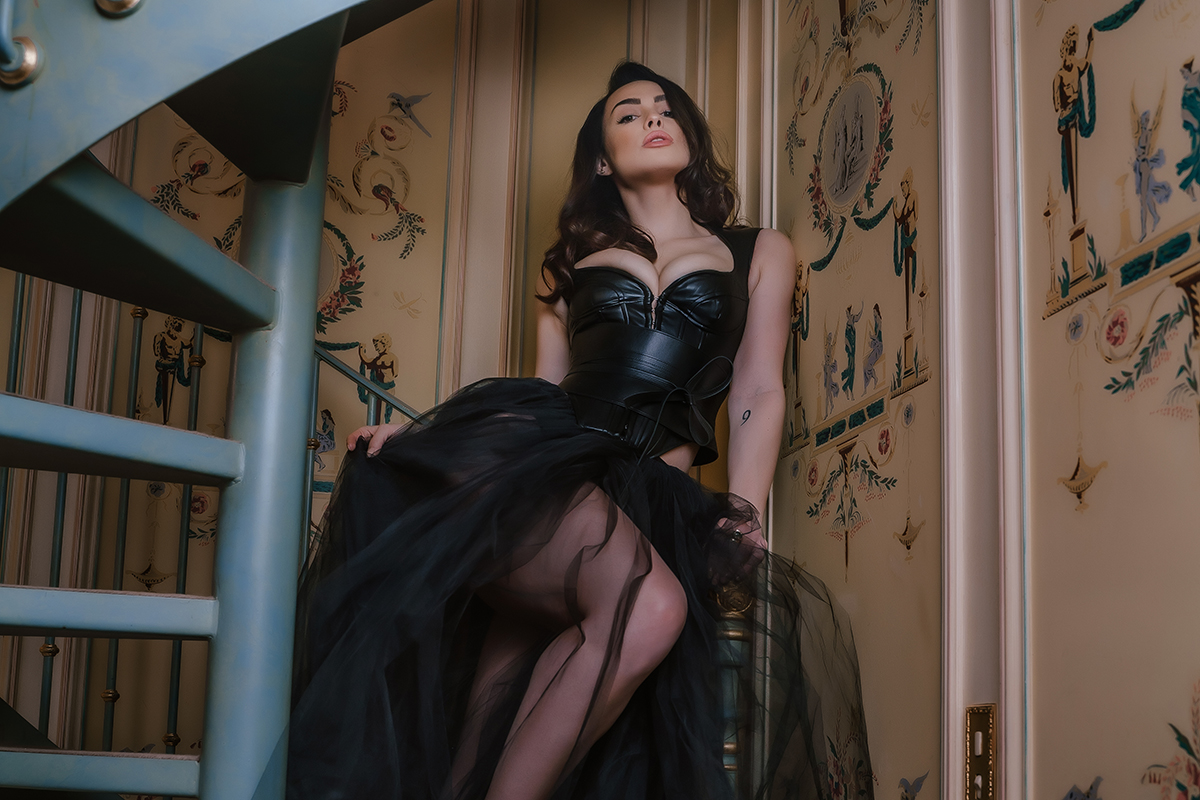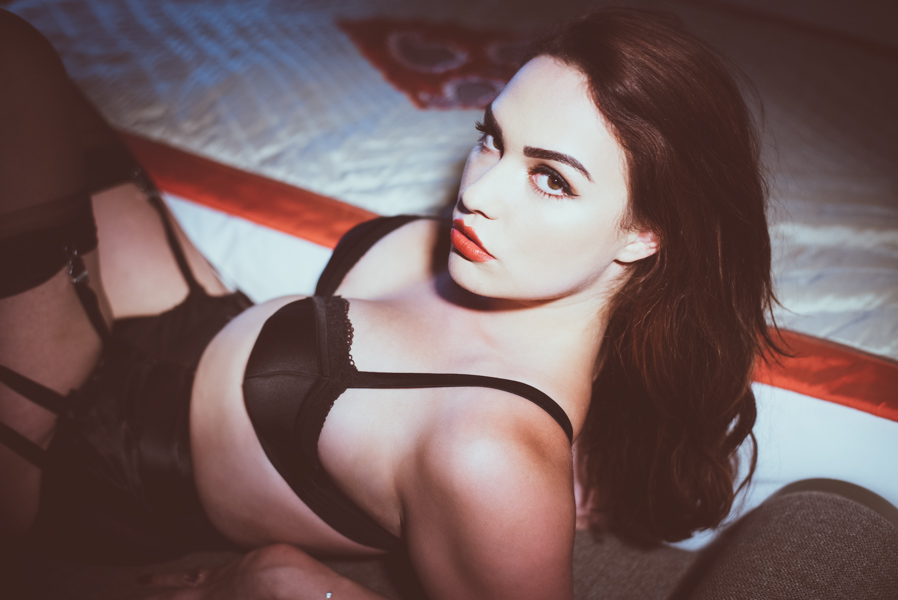 newsletter
Be the first to receive exclusive updates and offers straight to your inbox.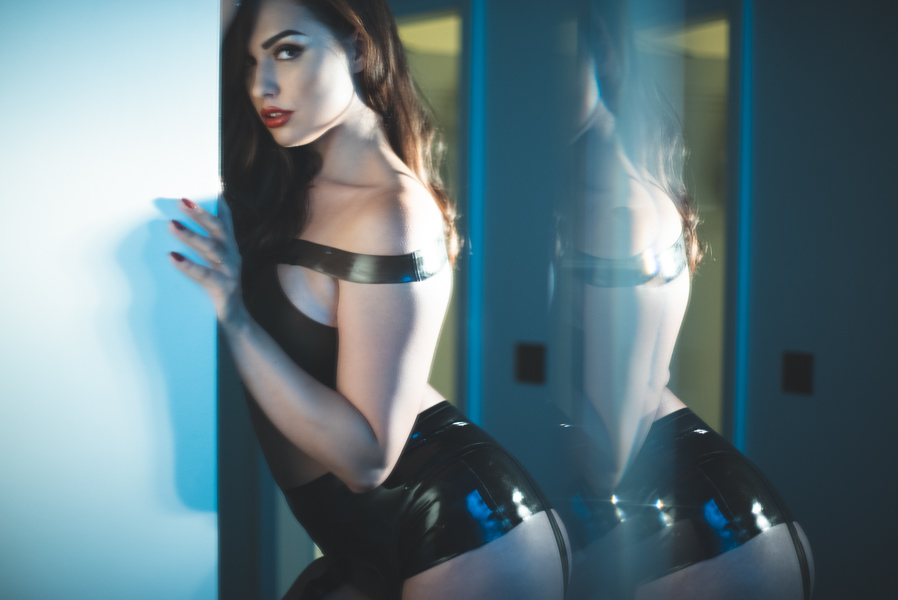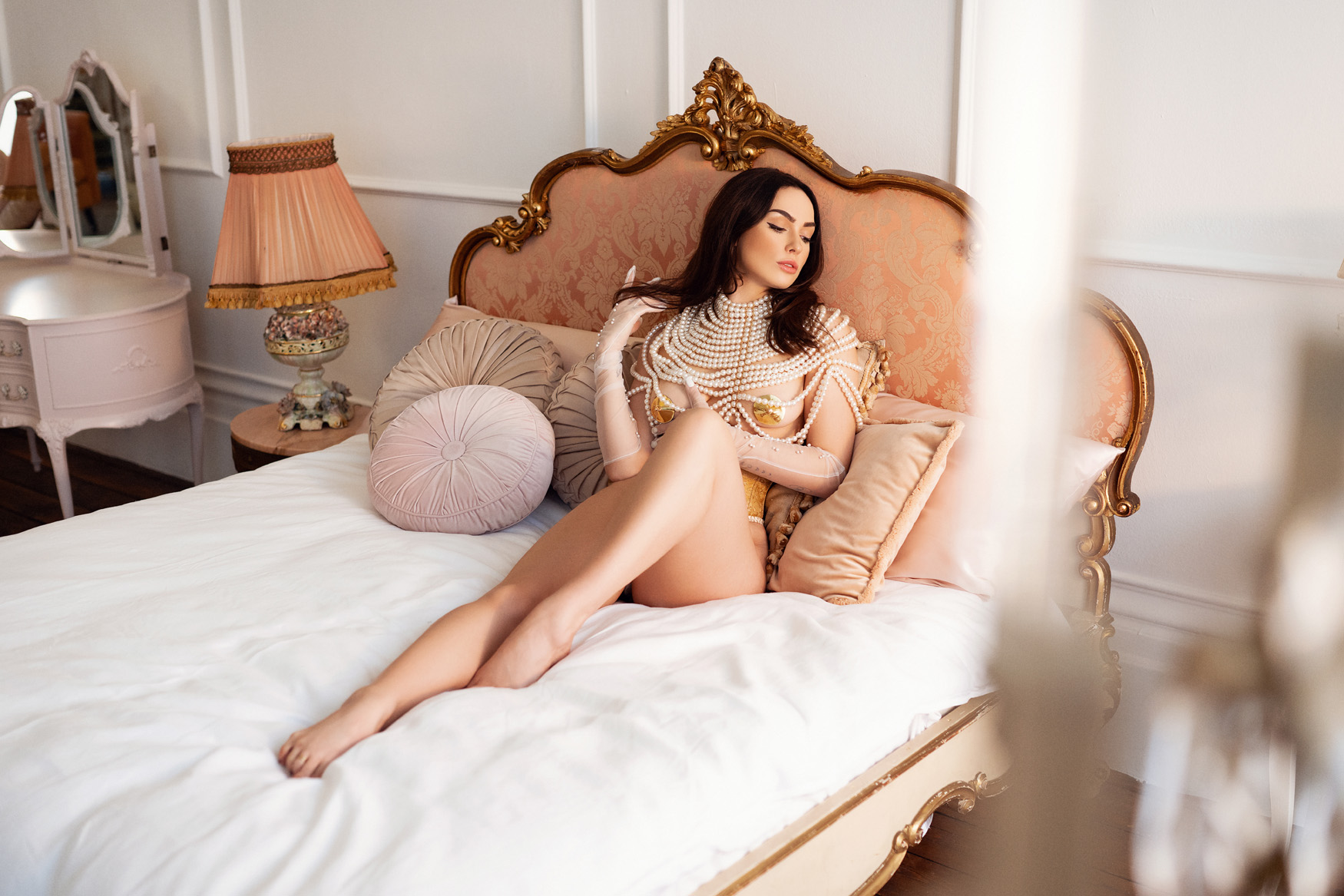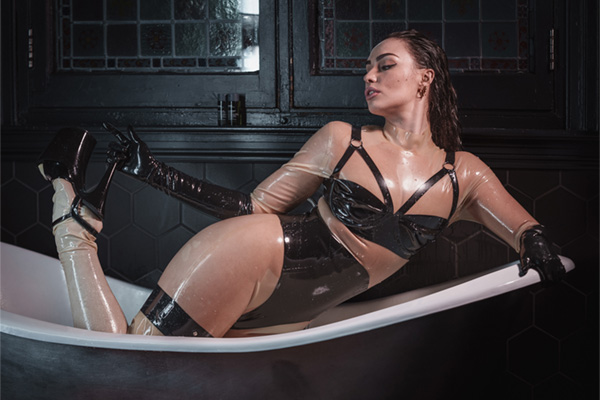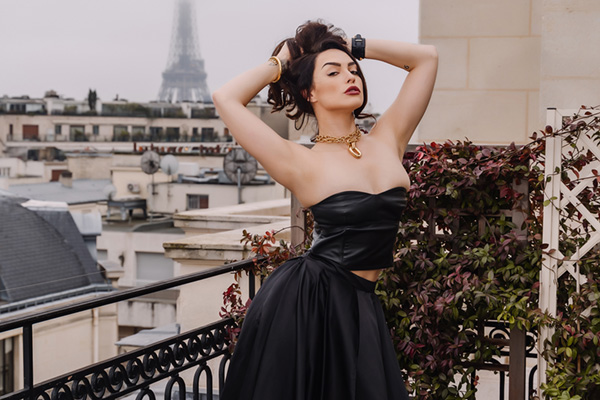 Join my subscription-based membership platform for exclusive content that can't be found anywhere else!
Subscribe today for instant access to:
4,000+ videos and pictures
3x interactive video recorded slave tasks per week
Direct messaging
Online Domination every M, T, T, F 10am-12pm & 9pm-10pm
Feminist Fridays
Vlog Play-time Diary
Full HD professional fetish films


Only $15 / mo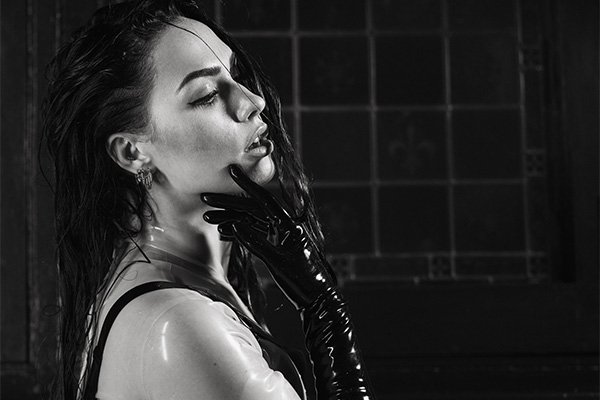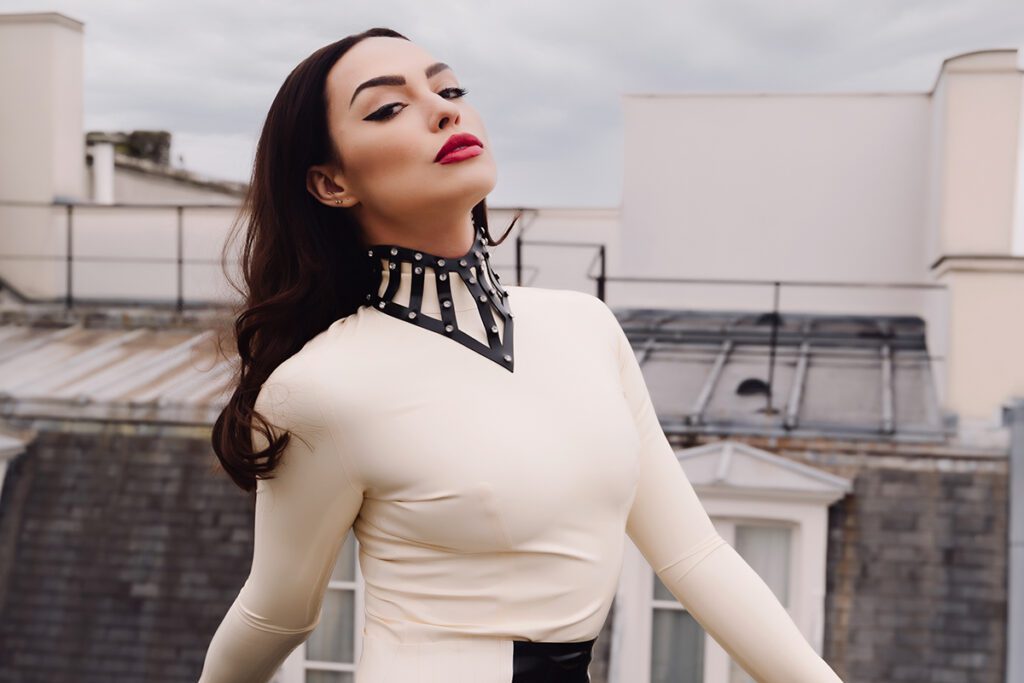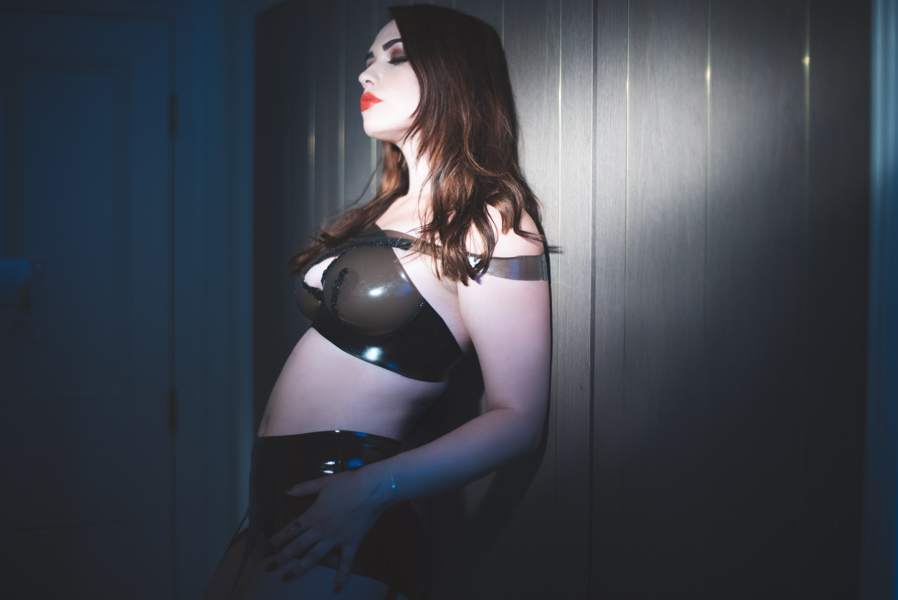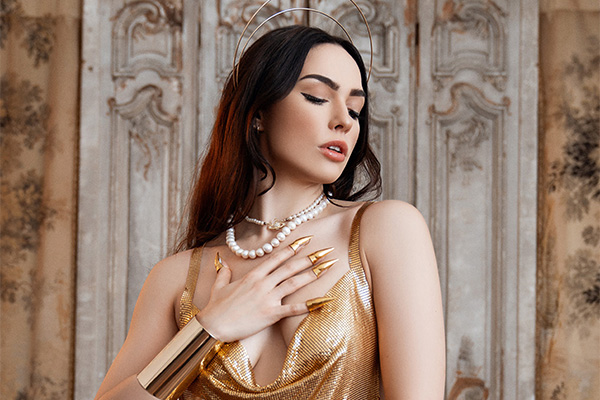 Rate Limited Exceeded. Please go to the Feed Them Social Plugin then the Twitter Options page for Feed Them Social and follow the instructions under the header Twitter API Token.No Tweets available. Login as Admin to see more details.